That's right - free ground shipping!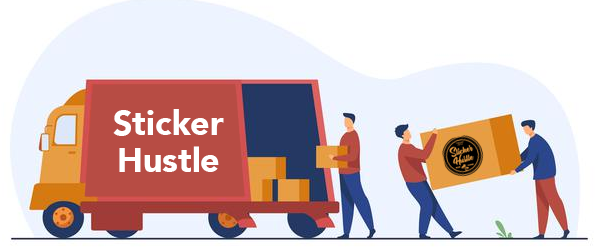 Every print order from Sticker Hustle gets free ground shipping.
We are also able to rush orders that need to be completed before the usual turnaround time - just tell us when you need it and we'll let you know if there will be rush fees.
This offer is only valid for customers in the continental United States.